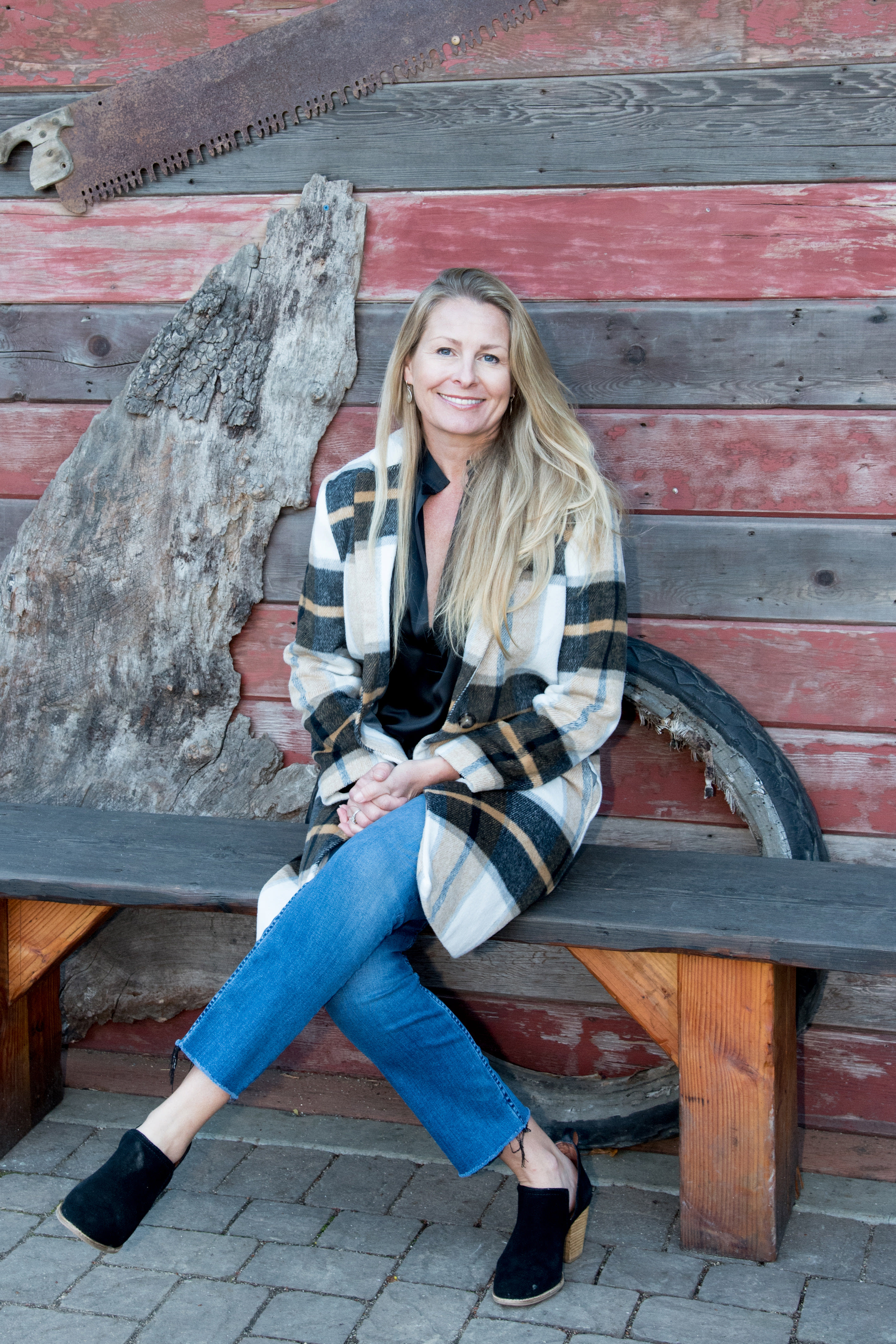 Wow-What a year!
I am extremely grateful and humbled for my wonderful clients and a busy real estate business this year. Thank you for your faith, commitment and trust in me. You have many agents to choose to work with and the fact that you have chosen me to assist you in this journey is one of my greatest prides. I am crying tears of deep gratitude.
Yet, the fact that so many people are struggling this year does not go unnoticed on me. Most recently I have been actively supporting food banks through my involvement in the Amazing Foundation as well as other contributions through The Bucklew Programs, Schools Rule, Kiddo!, The Tam Foundation, The Mill Valley Thrive fund and Climate Ride. I am always looking for more ways to support the homeless so if you have any ideas please feel free to share. Below is a link to a number of charitable foundations if you are interested in donating and later, I will share more with you on the Amazing Foundation with you as well.
Marin Magazine
.
Personally, this year I have learned how to slow way down, appreciate what is truly essential and nurture being able to listen to and care for one another. I learned that life and business require thoughtful commitment of resilience, tenacity, and times of quiet…far more than hustle and busy-ness. I have always known that my nature walks on our beautiful Marin trails clears my head and feed my soul, however this year I acknowledged that they are truly just as important as my endless to-do lists. They give me the space needed to create outside the constraints of habit and societal expectations.
I feel incredibly connected to my family, friends and the community that we live in as well as the world at large. I commit to keep on digging deep and paying back to humanity, to the future, to the creation of the unknown. I promise to bring my best version to my clients and my work every single day. 2021 is a year of going all in and I am so excited to embrace what is to come.
Wishing you all a wonderful, loving and peaceful holiday season from my family to yours.
The best is yet to come!!!