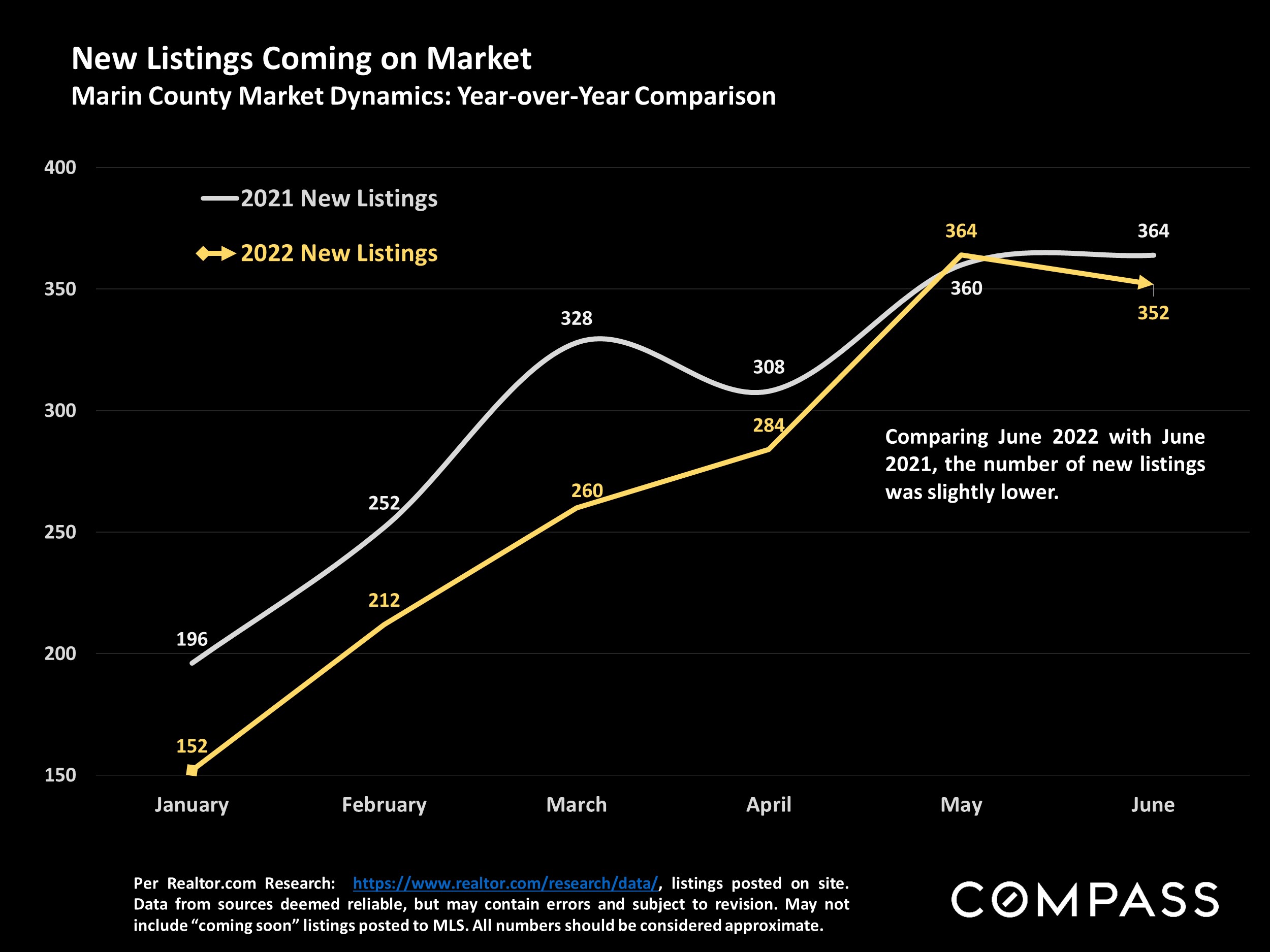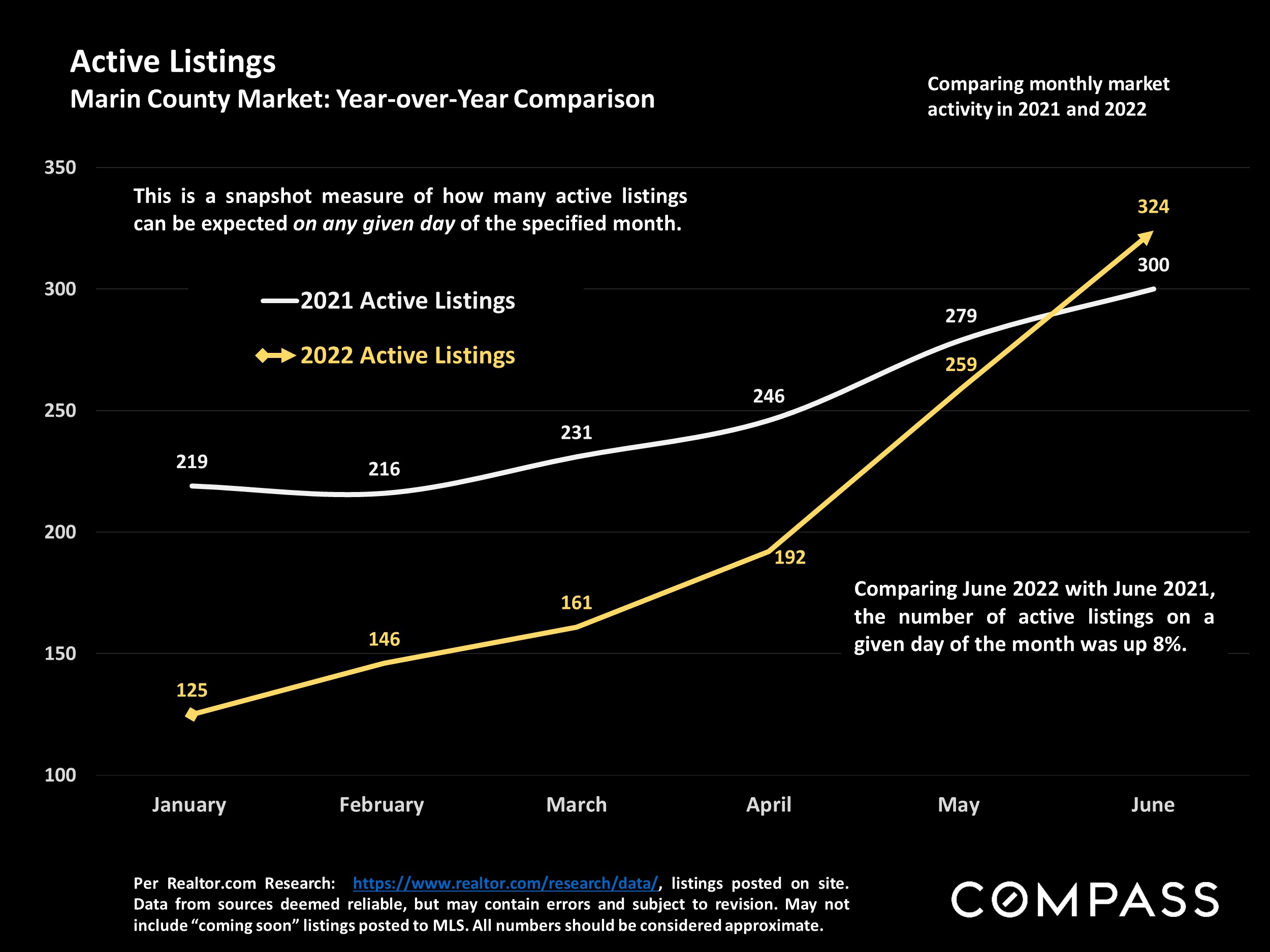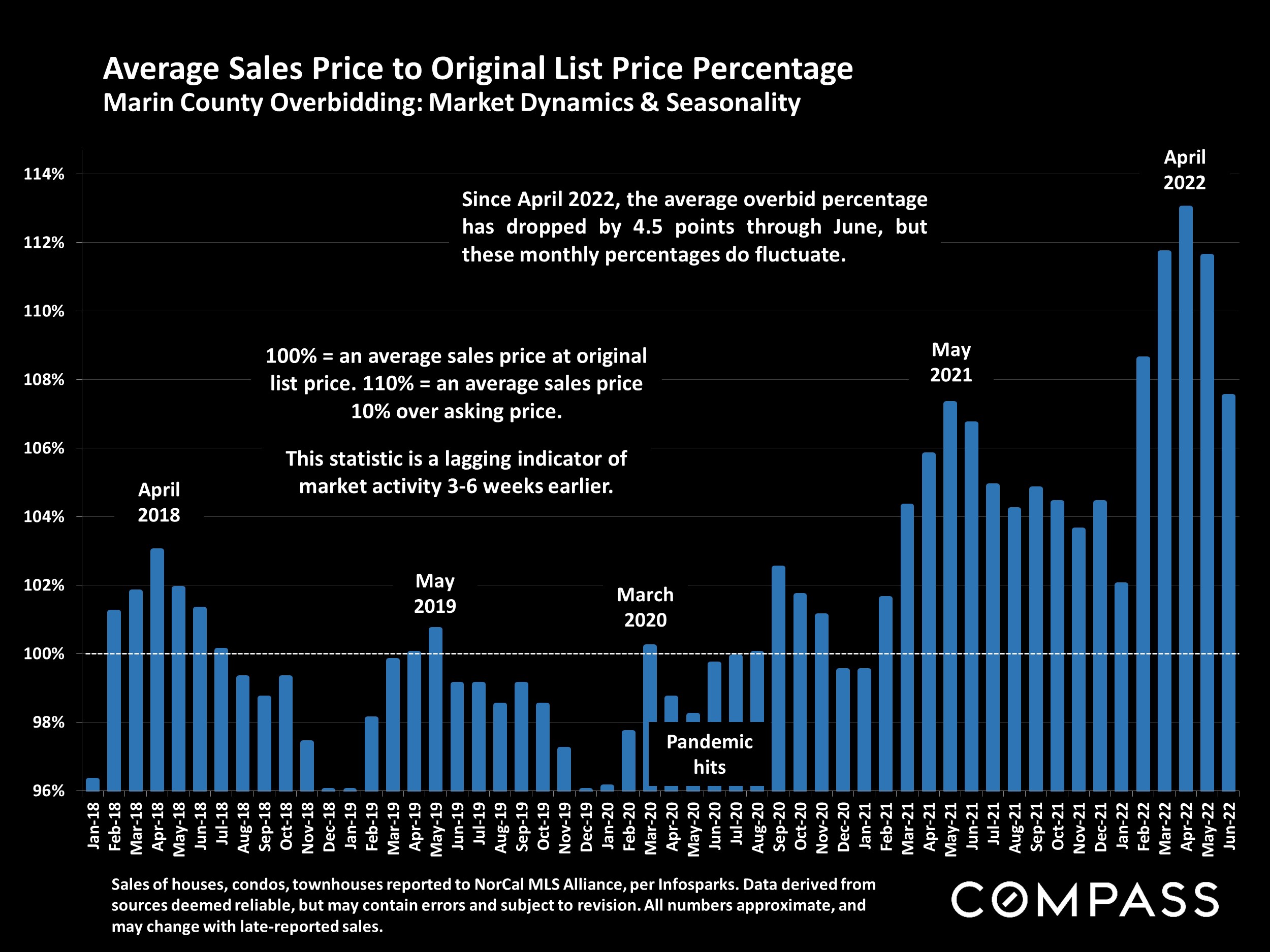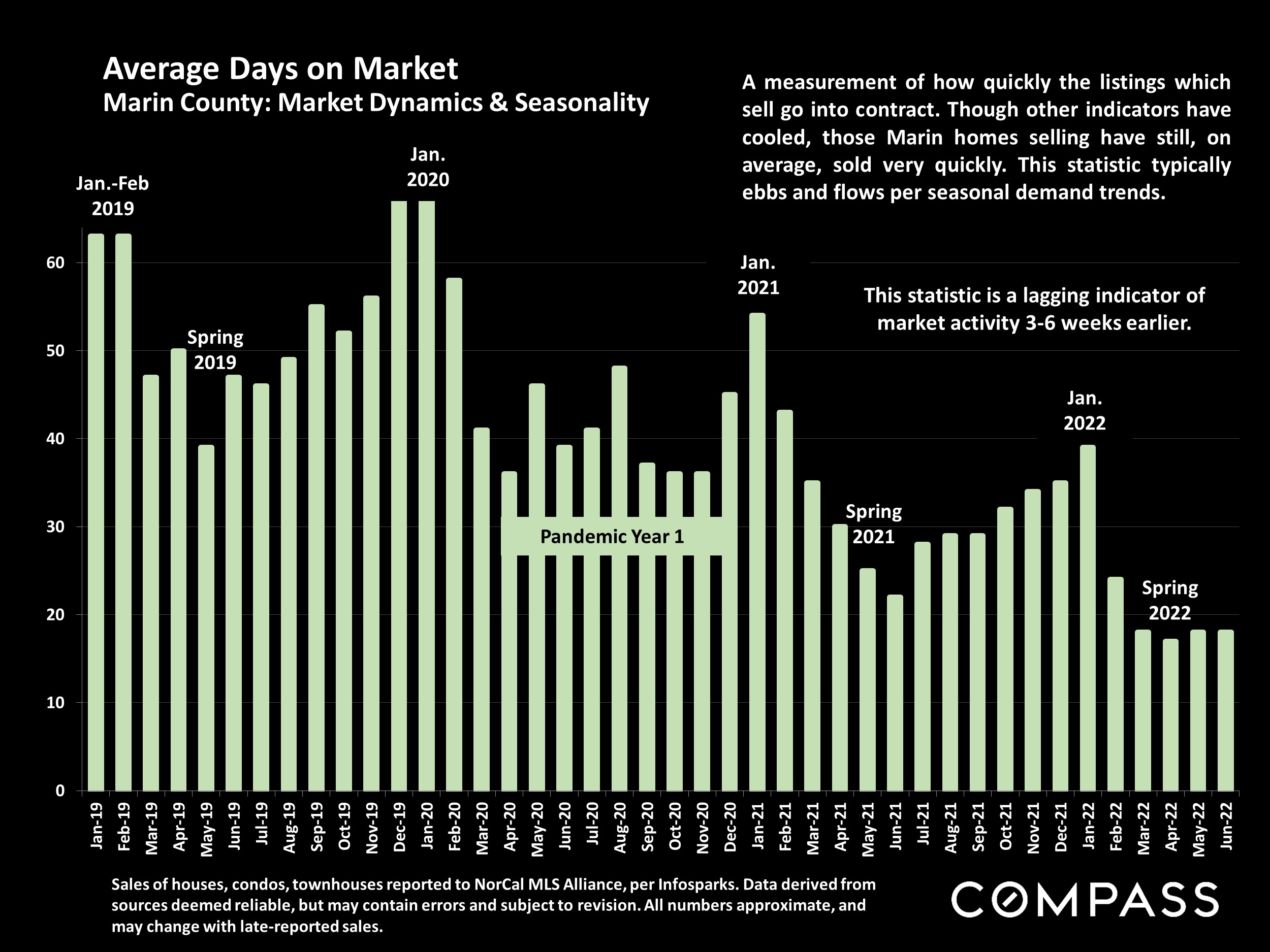 "We have finally become proud homeowners of a dream home in Mill Valley, all thanks to Sharon Kramlich. We were searching for a home for nearly 2 years here. In the beginning, we were nervous and had a lot to learn, and, in spite of our naiveté, Sharon was patient, kind, and generous with her hard-earned knowledge. She taught us what to look for in a home and how to read the market, whether through showing us houses in person or via thoughtful emails. When we finally told Sharon about the home that would soon become ours, she responded immediately and met us there the very next day: she has an uncanny intuition, and I think she sensed that this could be "the one."
From submitting our offer until our closing date, Sharon was by our side: we spoke frequently, and she would proactively reach out to us to let us know what she had heard from the selling agent. She advocated for us firmly, ensuring that all of our questions were answered and that we had peace of mind prior to closing.
Sharon's impeccable reputation in Mill Valley precedes her. Every selling agent with whom we spoke always told us the same thing: "You're in very, very good hands with Sharon," and, now, we can personally attest to this. Sharon possesses a rare blend of empathy and support, mixed with razor sharp business acumen and negotiating skills. She's always thinking 5 steps down the road and 5 moves ahead, and, if you can keep up with her, she will surely lead you to success.
Not only is Sharon a force to be reckoned with, but she has also cultivated a vast network of trusted relationships in Marin, all of whom come in very handy (as we're finding) in maintaining your new home. We could not have done this without Sharon on our side in this competitive market. We've realized that finding a good real estate agent is much like finding a good doctor: a good agent, like a good doctor, is a critical thinker and a good listener, and Sharon is both - with strong ethics and an extensive track record to boot. Sharon Kramlich is unparalleled in her extraordinary expertise, invaluable insight, artful communication, hard work, and warmth, and we feel fortunate to call ourselves her clients."
Just Sold for $3,995,000.
The sellers and I worked together on a strategy to sell the home off-market.
We listed at $3,995,000 and sold off-market for $5,000,000, within 2 days of showing exposure.
Closed within 8 days, 25% over the asking price.
Please call me if you would like to discuss a winning strategy to sell your home.
Just Sold $2,900,000
Tranquil, sun-drenched Middle Ridge one-level family home. Offers a great view of Mt. Tam and the surrounding hillside. A four-bedroom home featuring an extra-large kitchen area, open beamed ceilings, hardwood floors, two fireplaces, an office, a family room, and so much more...
Just Sold for $2,150,000.
It's been a pleasure representing my buyer in purchasing this magical gem nestled into Mt. Tam with great panoramic views of the redwoods and Cascade Canyon. Private and peaceful living yet close to the delightful downtown Mill Valley and abundant biking/hiking trail.
Just Sold $4,975,000
The sellers and I worked together for 8 months preparing the home for sale, including a full bathroom remodel, full painting on the interior, new carpets, hardwood floor improvements, exterior deck and stairway replacement, power washing and re-stain of exterior siding, paint of all exterior trim, kitchen counter cleaning, all new light fixtures, exterior garden improvements, etc.
We listed the home at $4,395,000 and received an all-cash offer in 2 days, 13% over asking. We closed in 7 days at $4,975,000.
Just Sold $3,500,000
Beautifully updated single-level contemporary with a sleek, spacious & bright mid-century style on a large (11,000+sf), sunny, mostly flat lot in the highly desirable Scott Valley neighborhood. Open floor plan, with four bedrooms, two and a half bathrooms. Lovely landscaped fenced yard & grounds with a gate to the nearby multi-use path. Solar, battery backup, air conditioning, water, and air filtration & an attached 2-car garage.
8 Neila Way, Mill Valley

With beautiful Mt. Tam views, this three-bedroom, three-bathroom home, is completely remodeled and offers an open floor plan with a wonderful back garden and patios.
16 Milland Court, Mill Valley

Located in Strawberry, with outstanding Richardson Bay views and on a small cul-de-sac with guest parking. Wonderful three bedroom, two and a half bathroom home with level walk out garden and view facing deck as well as a two-car attached garage!