Marin County is a coastal paradise with many beautiful beaches to explore and enjoy. Whether you are looking for surfing, sunbathing, hiking, or wildlife watching, you will find a beach that suits your mood and interests. Here are some of my favorite beaches in Marin:
Stinson Beach:

This three-and-a-half mile of white sandy shore and crashing waves make this spot popular for surfing and kite-flying, as it gets a nice breeze from the Pacific Ocean year-round, but my absolute favorite part about Stinson Beach is the endless stretch of soft sand and clear blue waters making it perfect for beach walks, sunbathing and swimming if you are brave! Not to mention the nearby gorgeous hiking trails where you can explore the stunning coastal landscape.
Muir Beach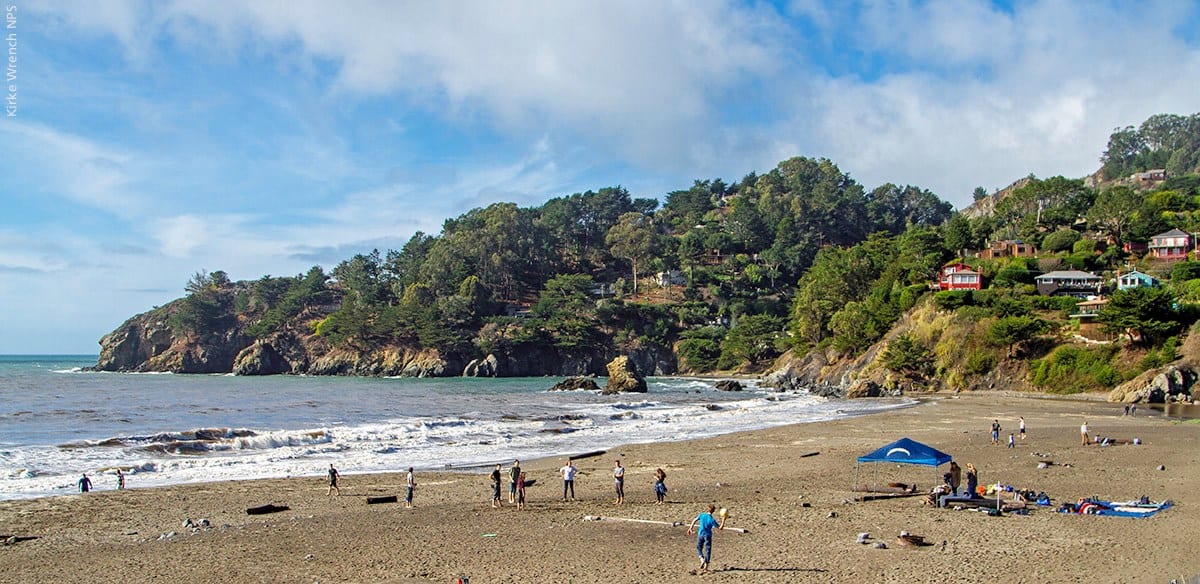 Muir Beach is another favorite spot of mine in Marin County. It's a hidden gem that offers tranquillity and unbeatable ocean views. I love hiking from Mill Valley to Muir Beach and enjoying the stunning coastal views.
Bolinas Beach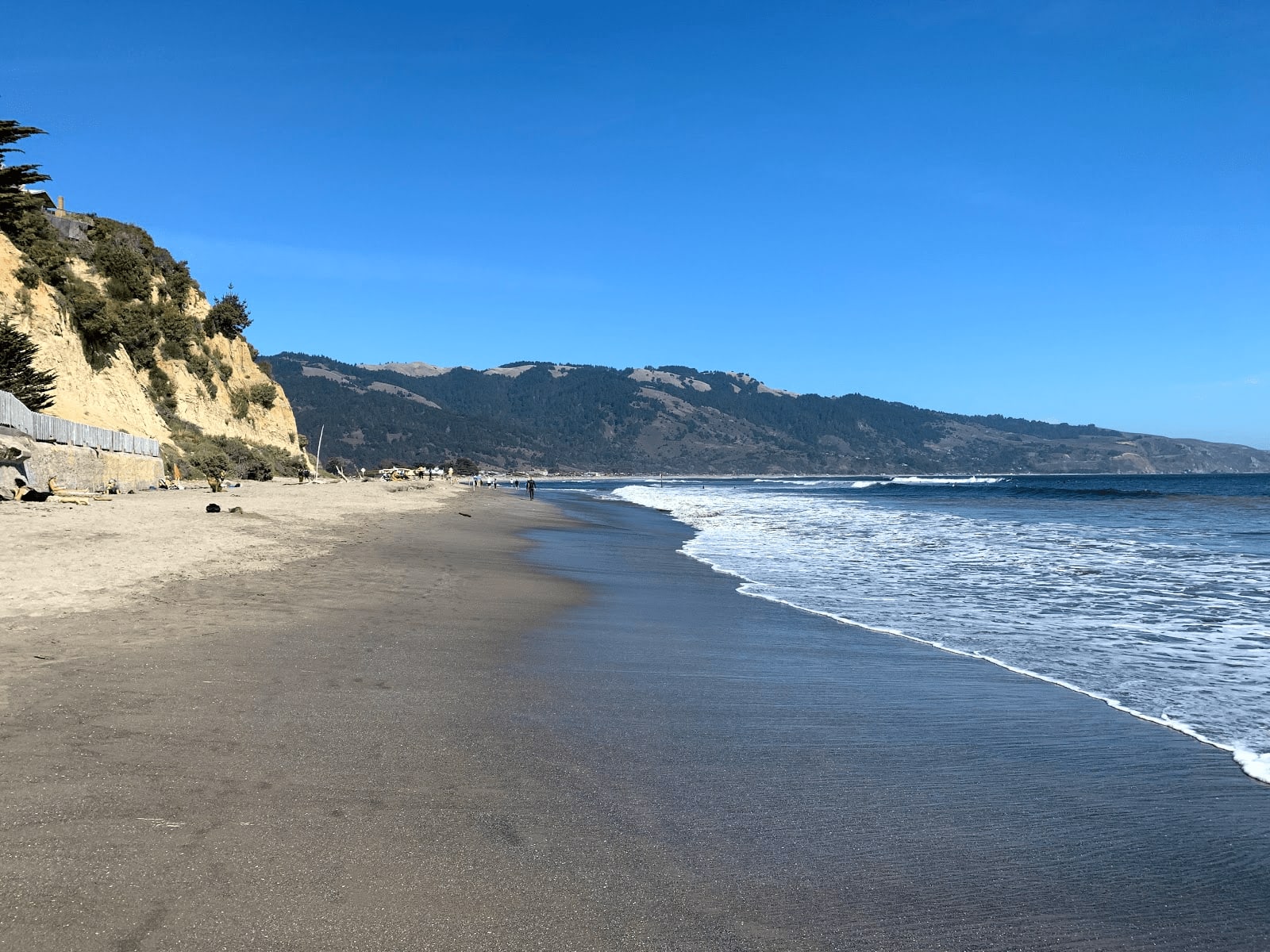 Bolinas Beach is another favorite. A beautiful spot with rocky shorelines and calm waters. Known for its smooth and friendly waves for surfing beginners, it is an ideal learn-to-surf spot. The beach is not very crowded, yet on a good day, the surfing spots can be crowded!
Limantour Beach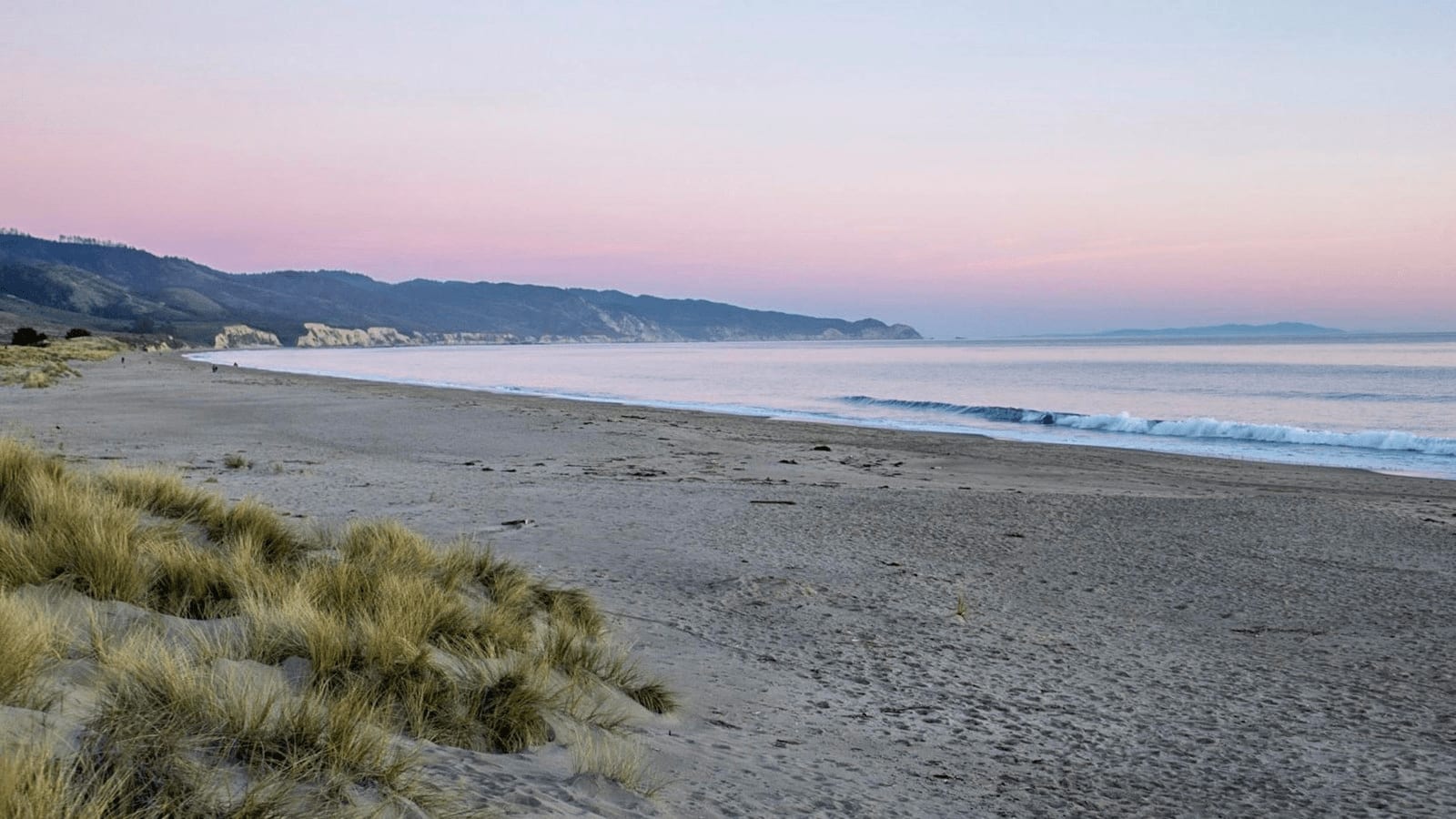 Limantour Beach is a fantastic spot for wildlife enthusiasts. It's located within the Point Reyes National Seashore, and you'll often see a variety of birds, whales, and seals. The beach offers over eight miles of pristine shoreline with soft sand and majestic waves, perfect for long beach walks.
Agate Beach

Agate Beach is my pick for the adventure seeker. It's known for its remarkable tide pools and gorgeous agate rocks that line the shore. This beach is perfect for those who love outdoor exploration and discovering marine life, like sea anemones and barnacles.
Paradise Beach Park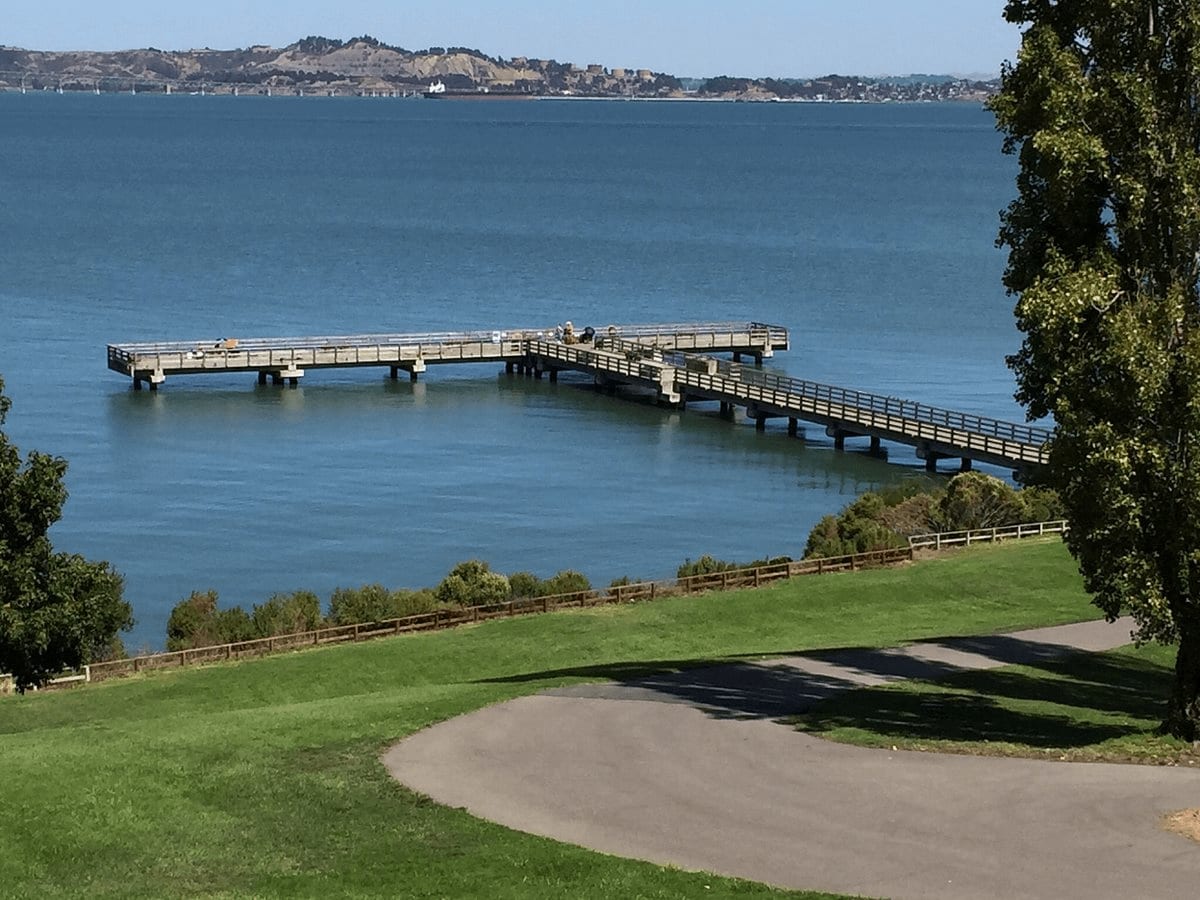 Paradise Beach Park is a hidden gem in Tiburon, that's often overlooked, but it's one of the best places to go if you're looking for peace and quiet. The small shoreline offers breathtaking views of San Francisco and Angel Island.
Rodeo Beach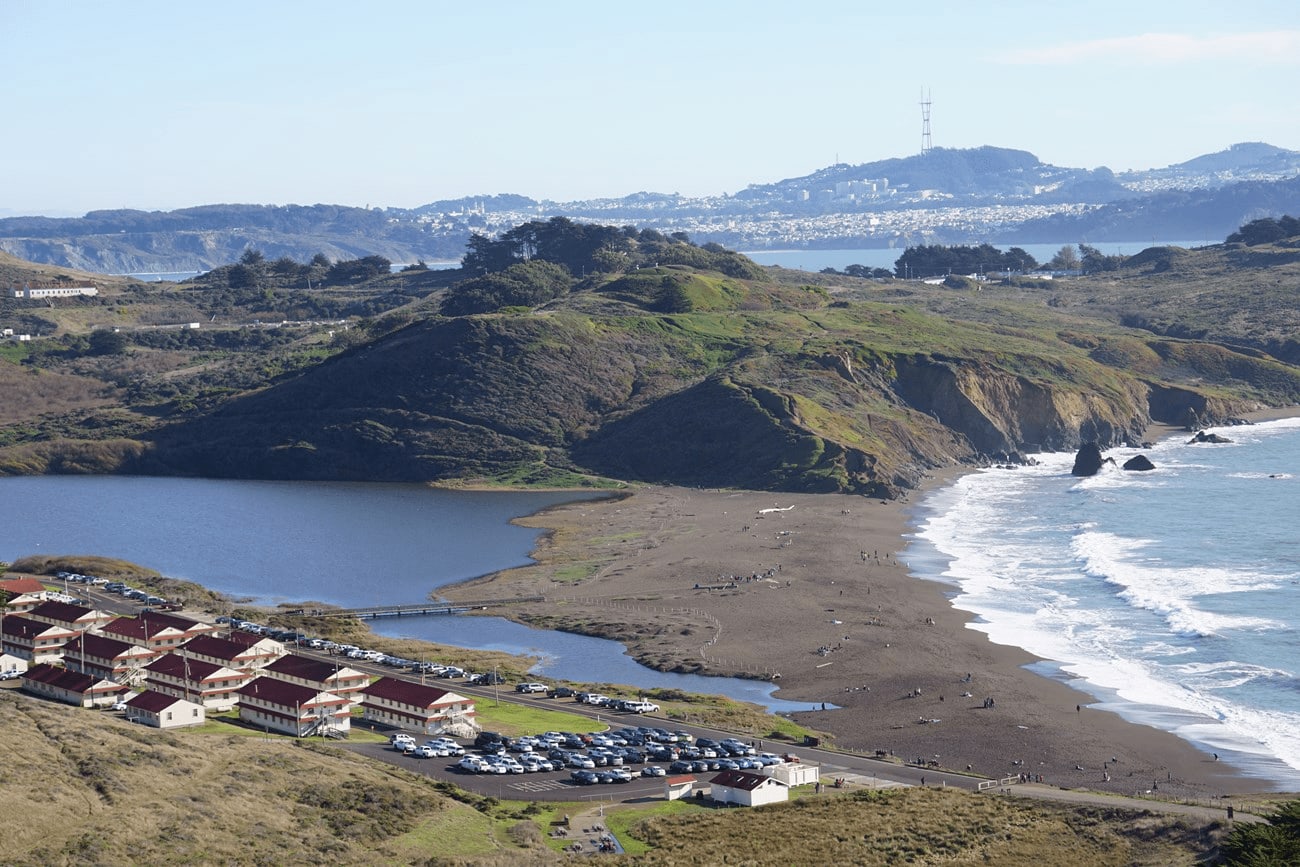 Rodeo Beach is my top choice for dog lovers. Off-leash friendly, the unique black sand and dramatic rock formations provide the perfect backdrop for capturing stunning photos, while through Fido a stick.
Schoonmaker Beach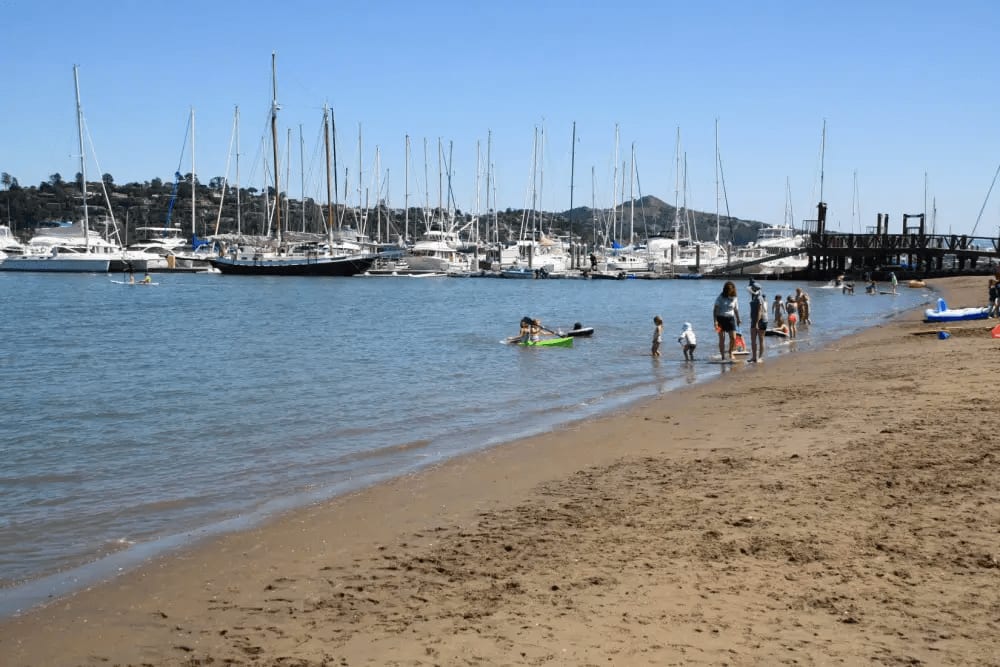 Schoonmaker Beach is a lovely and secluded spot perched on the shoreline of Sausalito. It is a popular spot for boating, kayaking, and sailing. It was one of my favorite beaches to go to when my kids were little, we would rent paddle boards and paddle around.
McNears Beach County Park

McNears Beach County Park is perfect for families with kids because of its calm waters and easy accessibility. It also offers activities such as fishing, kayaking, swimming, tennis, and volleyball and has amenities such as BBQs, restrooms, benches, and a fishing pier. This park has expansive views of San Pablo Bay and the San Francisco skyline.
Tennessee Beach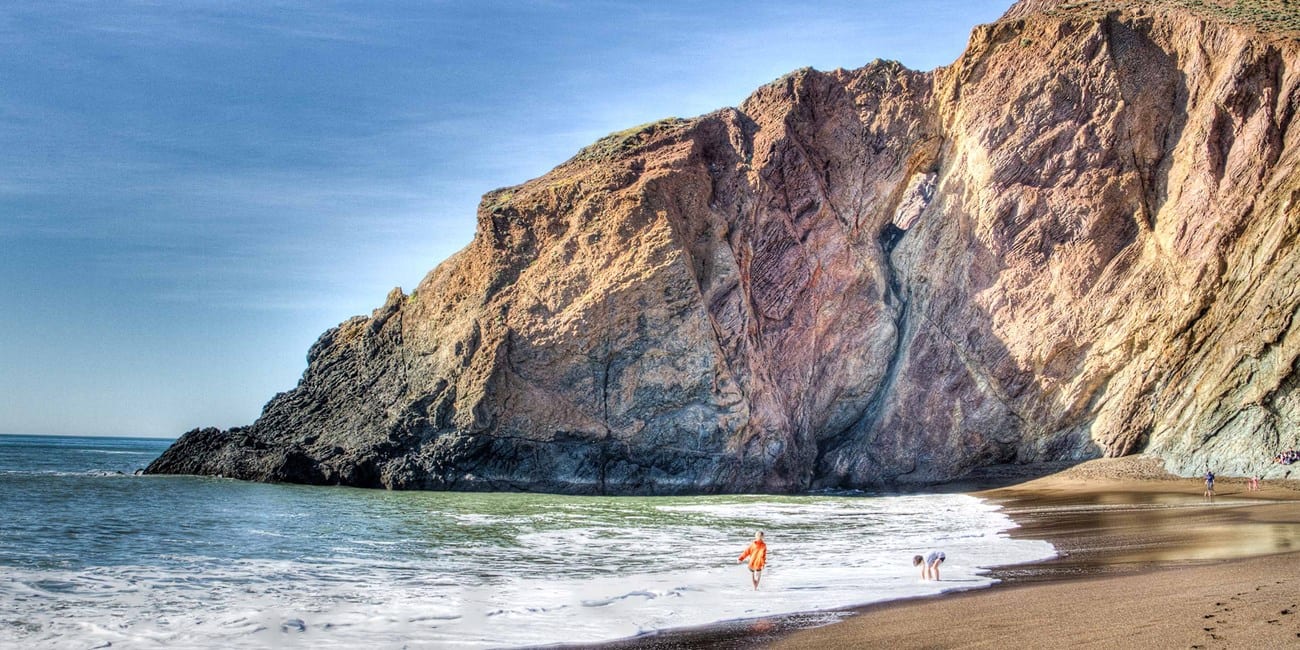 Tennessee Beach is another breathtaking beach located within the Golden Gate National Recreation Area. It's known for its striking scenery and secluded location, making it the perfect getaway spot. I often meet friends at the parking lot and take the hike to the beach.
Shell Beach
If you're looking for a quiet and peaceful spot, Shell Beach is the perfect choice. Its seclusion and calm atmosphere makes it a great place to relax and unwind.
As someone who loves the outdoors, I can't wait to get out and enjoy our beautiful beaches more this summer. And of course, always be mindful to protect them and pick up garbage and debris along the way. Hope you take the time to get out there too!