DID YOU KNOW?

Sales of new U.S. homes fell to a 5-month low in May, adding to signs of weakness in the sector despite lower mortgage rates. Single-family home sales dropped 7.8% to a 626,000 annualized pace that missed all estimates in Bloomberg's survey of economists, from an upwardly revised 679,000 rate in April. The median sales price decreased 2.7% from a year earlier to $308,000. The monthly decline was driven by a 35.9% drop in sales in the West. While sales fell sharply in the Northeast and West, they rose in the South to the highest level in a decade. That is a positive sign because the South is the largest region for new-home sales. (Bloomberg)
DID YOU KNOW?

A shortfall in housing production is making homes ever more unaffordable for modest-income households and high land prices and regulatory constraints are to blame, according to an annual report from Harvard's Joint Center for Housing Studies. In its 2019 State of the Nation's Housing report, the center found that households grew by 1.2 million per year between 2016 and 2018, close to healthy for the population's size and age composition, likely due to a sound economy and rising incomes.


There were 1.2 million new housing units constructed last year, just keeping pace with the number of new households, but the center estimates there should be 1.5 million new housing units to also keep up with the replacement of older housing, demand for second homes, population shifts across markets and normal vacancies. (INMAN)
DID YOU KNOW?

After a 12-year decline, the U.S. homeownership rate rose in 2017 and 2018, to 64.4%, rising most among millennials aged 25 to 39. Still, the ratio of median home price to median household income — a measure of affordability — jumped from a low of 3.3 in 2011 to 4.1 in 2018, just shy of the 4.7 peak at the height of the housing boom in 2005. (INMAN)
DID YOU KNOW? Overall rents rose at a 3.6% annual rate in early 2019, twice the rate of overall inflation. 47.4% of renters remain cost-burdened. (Inman)
The Best Brunch Spots in MarinFAIRFAX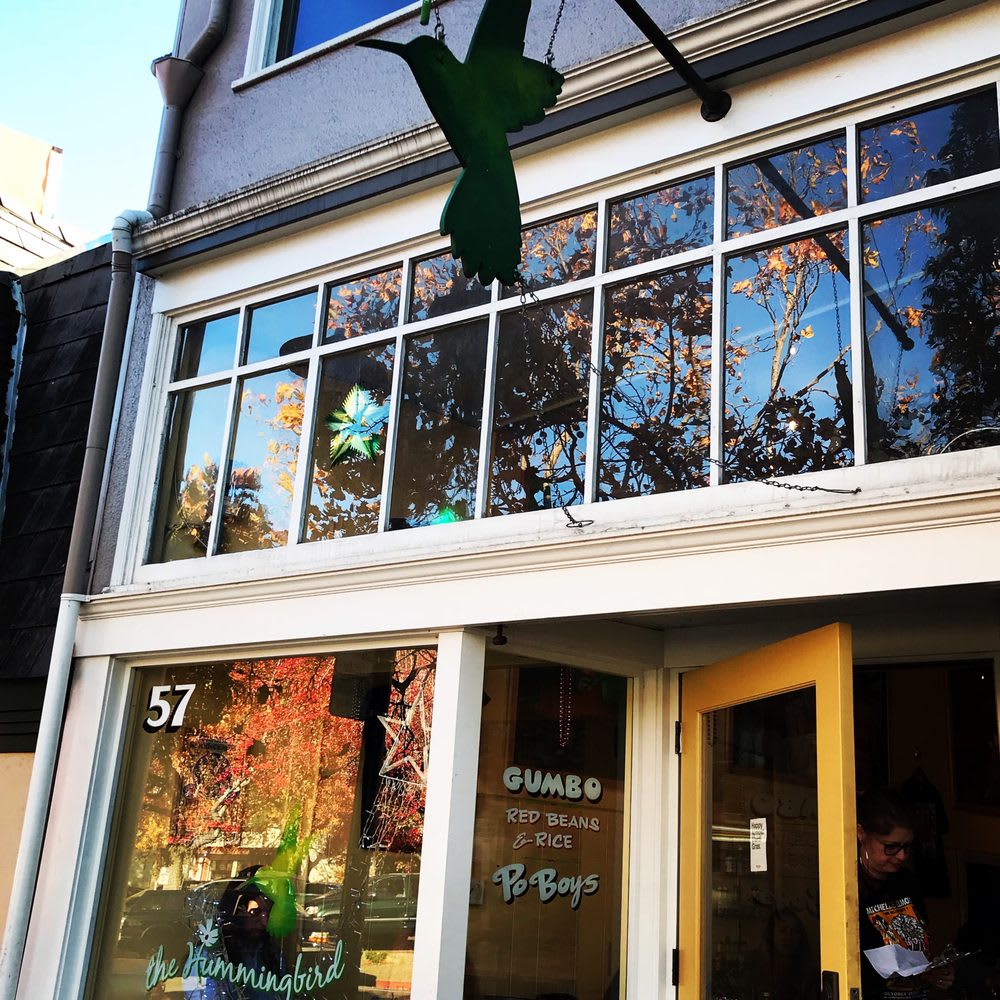 57 Broadway Boulevard


Type: Cajun/Creole, Southern


Favorite Dish: French Beignets


Price: $$


Takes Reservations: No
Available
27 Spring Road, Lagunitas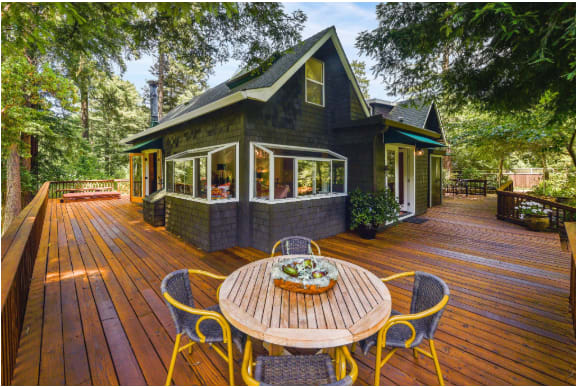 This rare and exceptional home and property is located in an outdoor enthusiasts paradise offering amazing privacy and fabulous views in all directions! Close enough to the city to enjoy the offerings of San Francisco but "just far enough" to feel country.
One of the original home sites in Lagunitas with a unique combination of flat land, grand vistas, forest and sunshine. The old timers knew how to pick the prime sites. The house was built in 1910 atop a "lions paw" extending out from the mountain. It has been expanded and remodeled throughout and features an abundance of flat land, superb privacy, mature gardens and year round sun. The 3 bedroom, 2 bathroom house has an extra loft in the living room, a secret attic room (perfect for kids), a wonderful chef's kitchen, beautiful marble bathrooms, fine vistas from every room, all of which open on to a generous wrap around deck -not to mention a separate artist's studio, a detached garage and free standing car port. The circular drive offers ample parking as well.
Located just 15 minutes to Fairfax, 20 mins to Point Reyes, 30 Minutes to Limantour Beach, 7 minutes to Spirit Rock Meditation Center, a short distance to the Ink Wells and an easy stroll to the MMWD watershed trails, up to San Geronimo Ridge Trail and many more choices from there. Approx. 0.5 miles away you can find access to the Peter's Dam Trail system (up and around Kent Lake) access to the bike path through Taylor State Park and trails up to Mt. Barnaby, The Shafter trail up to the Bolinas Ridge, Devil's Gulch Trail system.
For Sale420 Monte Vista, Mill ValleyBest price per sq ft in Mill Valley!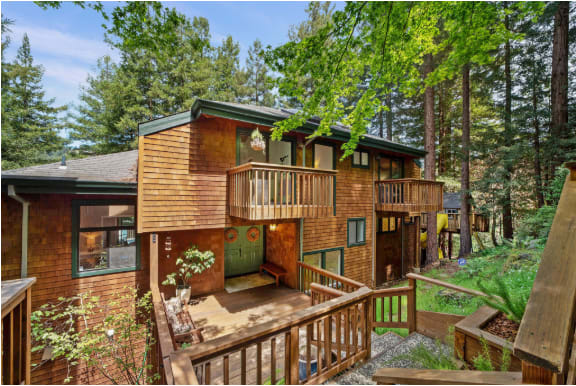 Fantastic 1985 built Craftsman is located in the highly sought after Cascade Canyon just up the hill from downtown Mill Valley & drenched in sunlight. The large home features beautiful vaulted ceilings & sunny decks, hardwood floors, 2 fireplaces, 5 beds, 3.5 baths + office & loft in main house plus a separate bonus room (2nd office) plus workshop underneath the garage. Ample storage, 2 car garage plus driveway. This very special home is located in one of Mill Valley's most magical & private settings, surrounded by redwood groves, with close to an acre of land & easy access to the tenderfoot trail & the Renz steps both leading to downtown Mill Valley.
Just Sold8 Way, FairfaxSold $1,460,000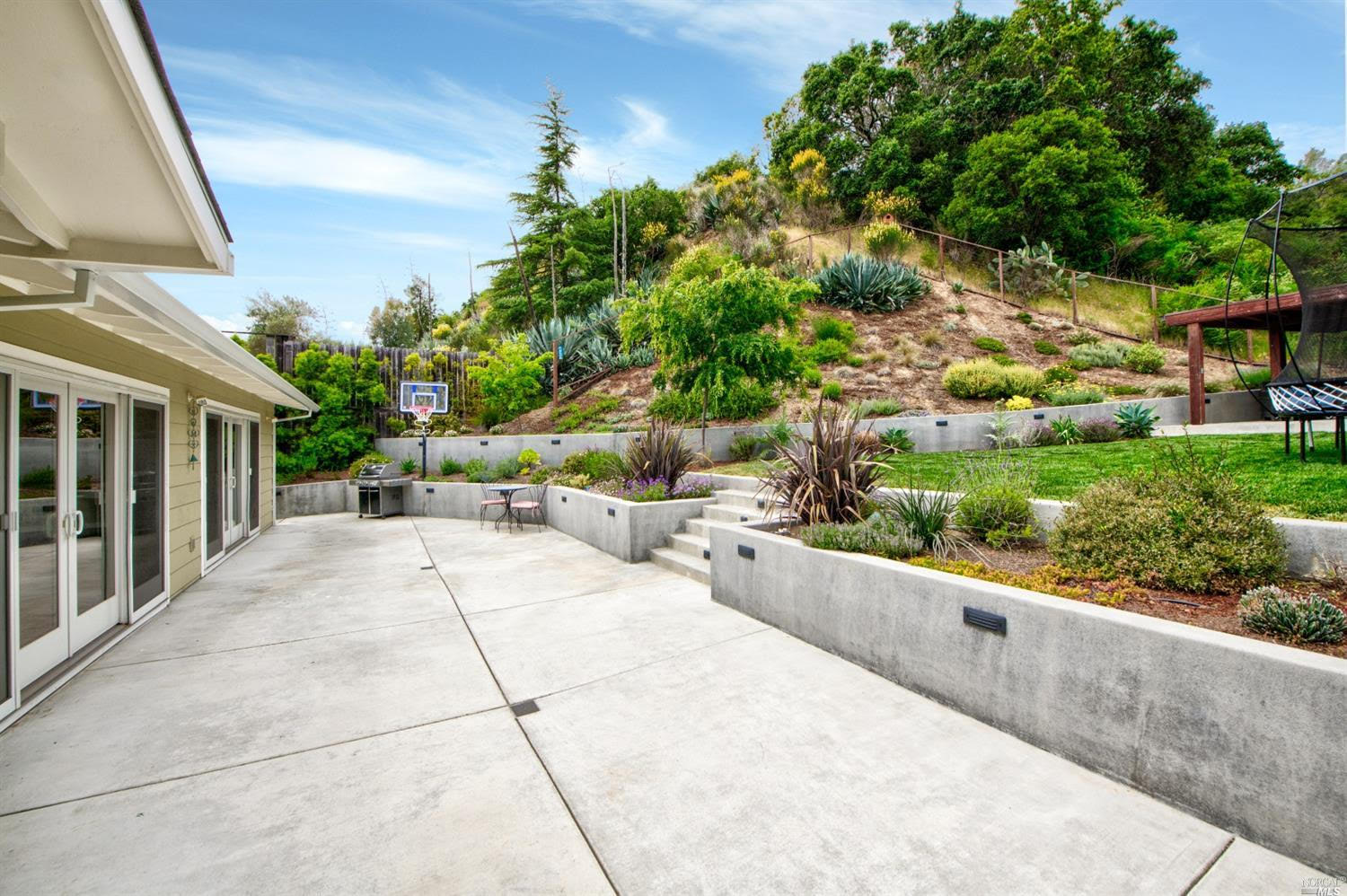 Quintessential Fairfax - Remodeled and Updated End to End. Sunny, one level, 3 bedroom 2 bath with extra bonus space (office, media room, cool hangout space). Open concept kitchen, dining, family room. Large living room. Gracious master with sleek master bath. Remodeled guest bath. Expansive level backyard with privacy and pergola - great for play, gardening, relaxing, BBQ, basically an outdoor family room!
The Dangers of Overpricing
Across all our markets, homes selling after price reductions sell for substantially lower average dollar per square foot values, i.e. overpricing loses sellers money.


The hotter the market, the higher the percentage decline in average dollar per square foot values: Overpricing has the biggest negative impact in the most competitive markets since sellers lose the huge positive impact of overbidding on sales prices.


In the majority of our markets, overpricing in the higher price segments has a larger negative impact than in the general market: Overpriced luxury home listings typically pay the highest cost.
Overpricing can create significant opportunities for buyers - since homes with price reductions sell with much less competition from other buyers than new listings - so buyers and agents should keep a close eye on new price reductions. Often, there are no particular negative issues with price reduced listings except that they were overpriced to begin with.