Greetings!
I am excited to say that the 2020 real estate market is beginning to pick up pace! Read on for some interesting data points as well as my own off market and upcoming listings- we are off to a great start.
I couldn't agree more with the following research-year after year I have found December to be a great time for buyers to make deals. This past December I closed 3 off-market homes for fantastic values.
Of course opportunity is always inventory dependent. And spring and early summer is the best time for sellers to capture the greatest value. Read on!
Attom Data Solutions found that December is the best month of the year to buy a home when it comes to getting a relatively good price. During December homes only sold for 1.2% more than their estimated market value on average. Comparatively, June is the most expensive time to buy, when homes sell for roughly a 7% premium. Attom analyzed 23+ million single family home and condo sales over the past 6 years, limiting the analysis to days with at least 10,000 single family home and condo sales. Altogether, 362 days met that threshold — the four exceptions were Jan. 1, July 4, Nov. 11 and Dec. 25. (Marketwatch)
Financial Markets Decade Long Performance
Too often we look at financial markets by quarter, but it's interesting to see how they perform over a decade, further speaking to how we should look at everything with a more longterm mentality. Here is how US GDP, unemployment and the S&P 500 have performed over the past 10 years. It's interesting to note how the US economy keeps growing over time regardless of major events. GDP is up almost 50% in a decade! And this is after a massive recession that more closely resembled a depression. Most recessions have been far milder. The American economy is a SPECTACULAR machine indeed!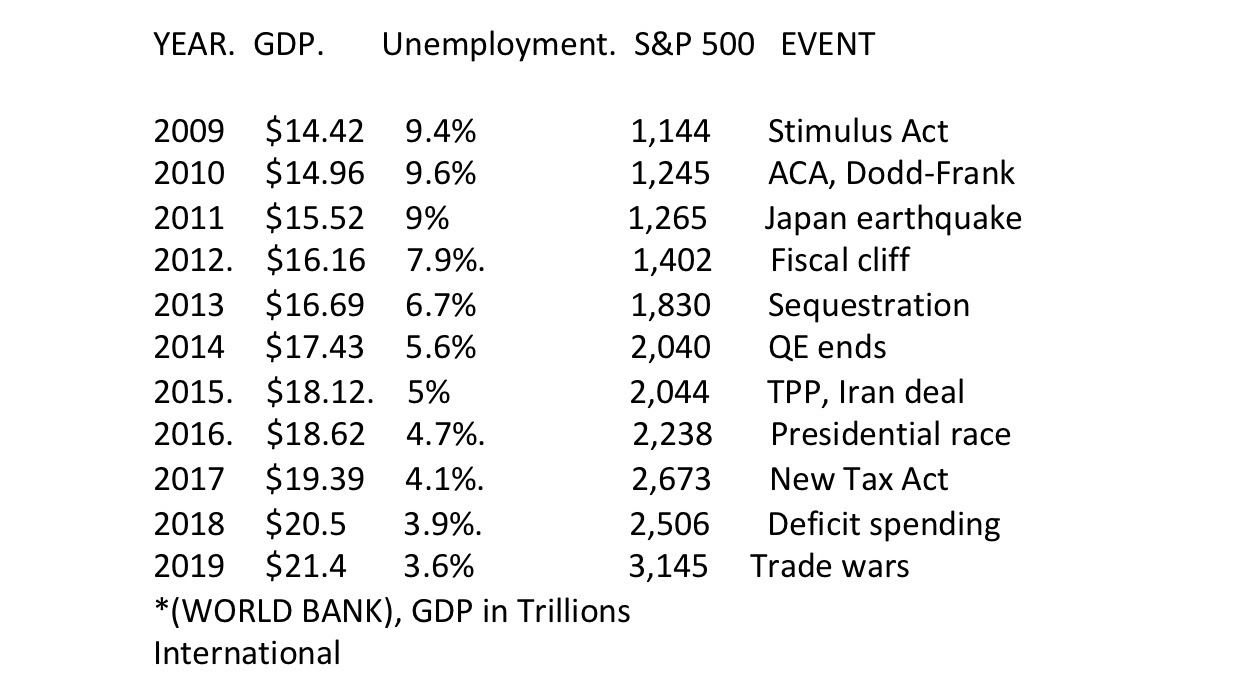 DID YOU KNOW...
DID YOU KNOW?
Last year, Berkeley, Calif., became the first city in the USA to ban natural gas in newly constructed low-rise residential buildings. Dozens of other cities passed or proposed similar bans, including Seattle, where an increasing number of new homes have adopted electric heat. Proponents argued that a ban on natural gas in new construction would lower the city's emissions by an estimated 12% over the coming 30 years. Natural gas has long been embraced as a cleaner alternative to coal-fired electricity, but it offers its own troubling contribution of greenhouse gases — including methane leaks from natural gas infrastructure — and its production has begun to clash with environmental goals that now include not only cleaning up pollution but also slowing the rise in global temperatures. (NY TIMES)
Fight Over California Fire Insurance Coverage Heats Up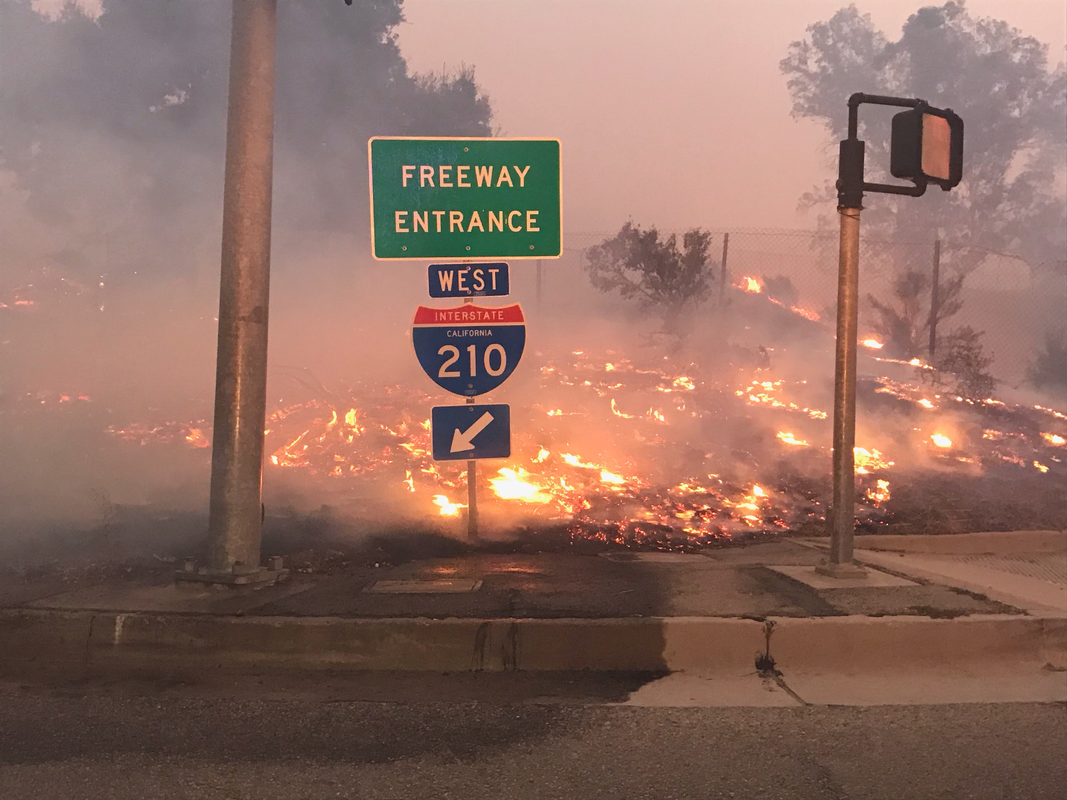 Homeowners' fight for fire insurance coverage is heating up in California.
After an order from the state's insurance commissioner to expand coverage options, a statewide insurance program meant to be a last resort for homeowners who can't find a traditional policy has gone to court to try to put a stop to the changes.The FAIR Plan, which is funded by insurance companies, filed a petition Friday asking the Los Angeles Superior Court to force Commissioner Ricardo Lara to "annul, vacate, or withdraw" the order he issued last month.
Around Marin
5 Best Things to Do This Week: January 27 – February 2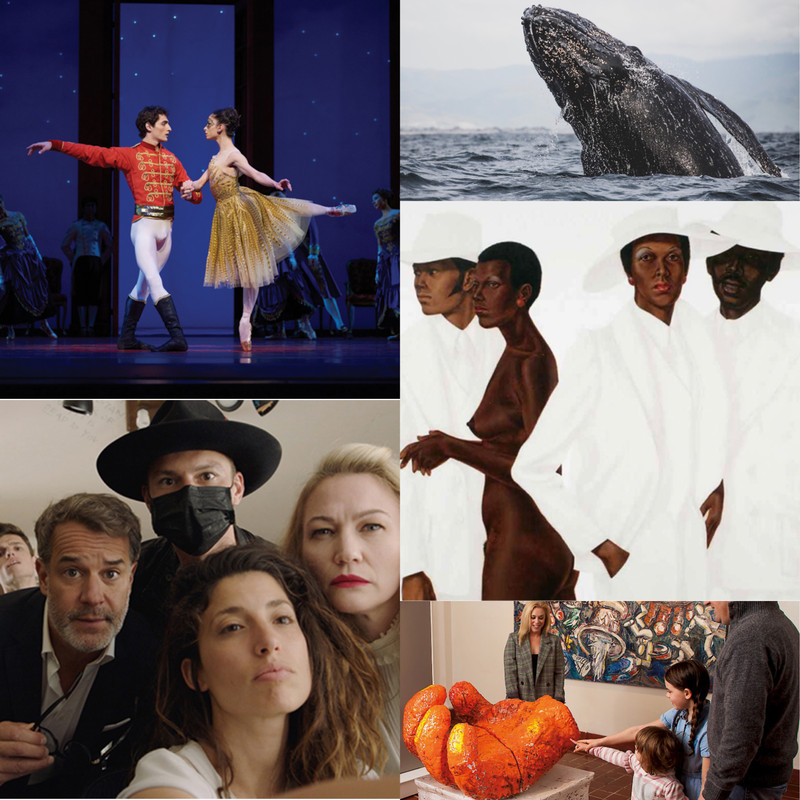 Here are a few hand-picked events and happenings for this week that you won't want to miss.
10 Super Bowl Factoids and Where to Watch the Game.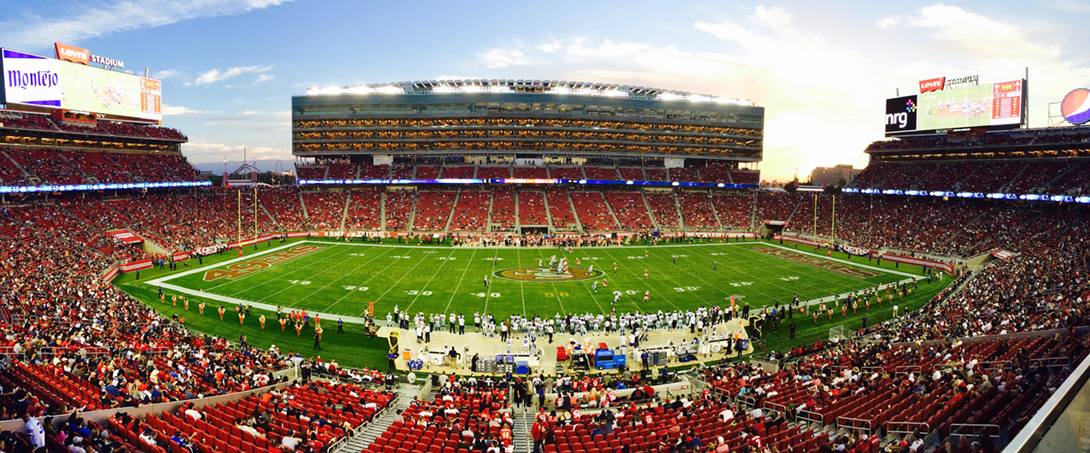 The end of January means that the days are getting longer, that maybe we're finally starting to write the proper year on stuff, and that it's time for the Super Bowl. Bay Area fans are justifiably excited given that the 49ers are making an appearance, and we figured, who better to share some stats about the event than local sports legend Vern Glenn. Here's his "Bluffers" guide to Super Bowl 54.
Renovate to Make Money
Yesterday I had a lengthy conversation with a client who is adamant that he wants to buy a property, renovate it and be guaranteed to make a substantial profit upon re-selling it a few years later. Here are the highlights of my advice to him:
Nothing is guaranteed. You could hit a tough spot in the markets and have to wait 2-3 years or more for market conditions to change. Budget for this.
When you renovate for profit, you must build and source at wholesale. Hiring the very best contractors, architects and designers usually imply paying a premium. Those who can sub-contract themselves - and know exactly what they are doing - offset the profits others will charge.
Renovate using quality materials and fixtures, but know that when you by the best of the best and the most expensive, you are in a rarified market. if you know this market intimately, you can succeed, but the risks are far higher.
Timing is everything: a 3-year renovation eats up profits dramatically compared to a 9-month renovation.
Have a team you know and trust: your team is everything in getting things done on time and within your budget.
Do a conservative pro-forma, with allowances for going over budget.
Never forget the cost of money and the loss of income on the money.
Do your homework: what is selling for what fully renovated: that will be the maximum (probably) what you can expect once your renovation is completed.
Go classic, either classically traditional or classically modern. High-fashion finishes can date themselves quicker and de-value faster.
Renovation can be stressful and take away time from that which you do best....if you are not already a professional renovator. Then again, you have to start somewhere and many people do very well renovating and love what they do. Many people who do renovations make a FORTUNE doing so.
Renovating a property is an outstanding opportunity to create value and upside without relying on market escalations. But renovator beware! Sometimes instant gratification buying a fully renovated home may make you less moeny upon re-sale but can buy you time.....and time is the last luxury!
Compass Concierge,
Your Strategic Partner in Home Improvement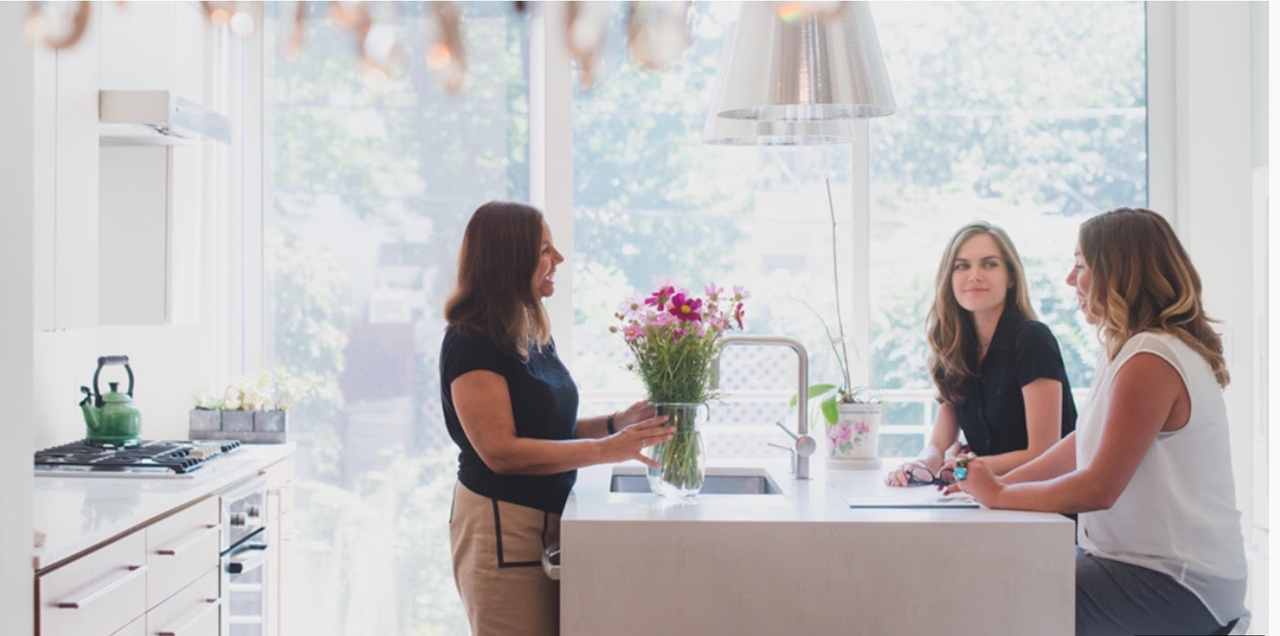 When you're preparing your home for market, it makes sense to assess what improvements can be made so that you're not leaving money on the table at closing that you could have gained back by increasing the value of your property.
But what are those improvements? By the time you sell, the window of opportunity to make strategic improvements is small, and you may be limited by market conditions and time constraints.
What if we worked together well before a sale, with my expertise as a strategic partner in assessing opportunities for home improvements?
With Compass' programs, I can provide valuable insight into neighborhood trends, market conditions, and buyer behavior patterns well before you sell in order to help you position your home for maximum value no matter what stage of ownership you're in.
New Off Market Opportunities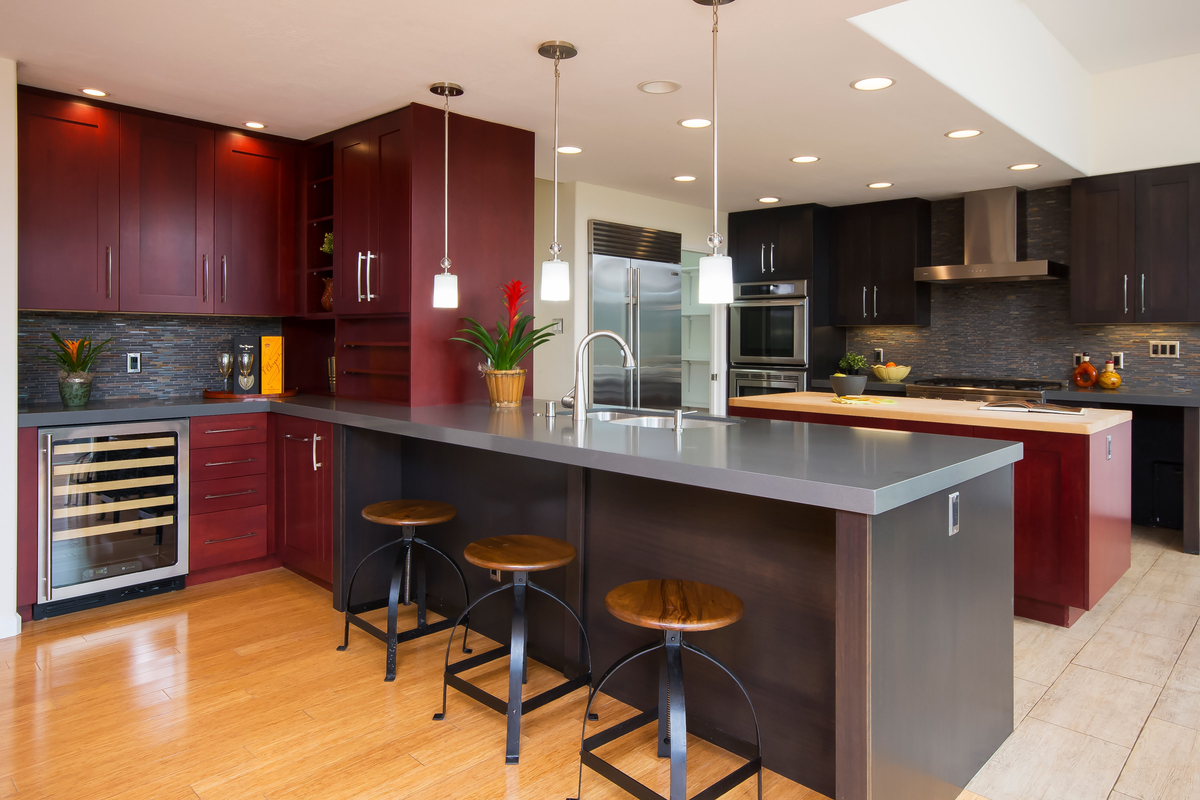 405 Wellesley Ct, Mill Valley
Listed at $1,895,000
This 4 bed, 2.5 bath home is located on a quiet cul-de-sac location, with stunning westerly views of the Marin Headlands, bathed in full sunlight with amazing walk out decks, fully landscaped garden and an exceptionally functional floor plan.

Built 1964


4 beds/2.5 baths


Chef's kitchen with stainless steel appliances


Remodeled bathrooms


Potential for separate Nanny unit


Fireplace


2 car garage with interior access


Easy commute location


Award-winning MV schools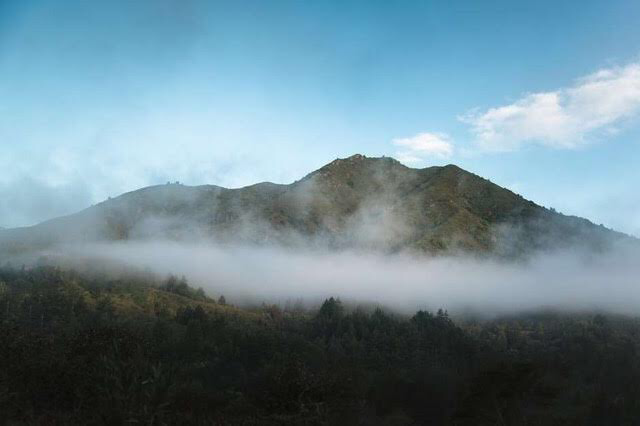 265 Oakdale Ave, Mill Valley
Listed at $3,500,000
Renovated vintage home with classic details and quality craftsmanship located on a sunny lot with south westerly exposure and valley views.


265 Oakdale Avenue welcomes you home with beautiful street presence, a stone stairway surrounded by mature landscaping leading up to the welcoming front porch.


Elegance throughout; living room features wood burning fireplace, classic details and double hung windows with westerly facing valley outlooks & views. The stunning dining room with built ins, opens to the spacious kitchen which features ceasarstone countertops, high-end appliances and classic leaded glass cabinetry.


Built 1913


5 beds, 2.5 baths


Fully landscaped


Large level lawn


Multiple patios


Elevator


2 car garage


Ample storage


Walk to downtown Mill Valley , MVTC, award winning Schools, restaurants and all of the amenities that downtown MV has to offer.
Some of my own Philanthropy.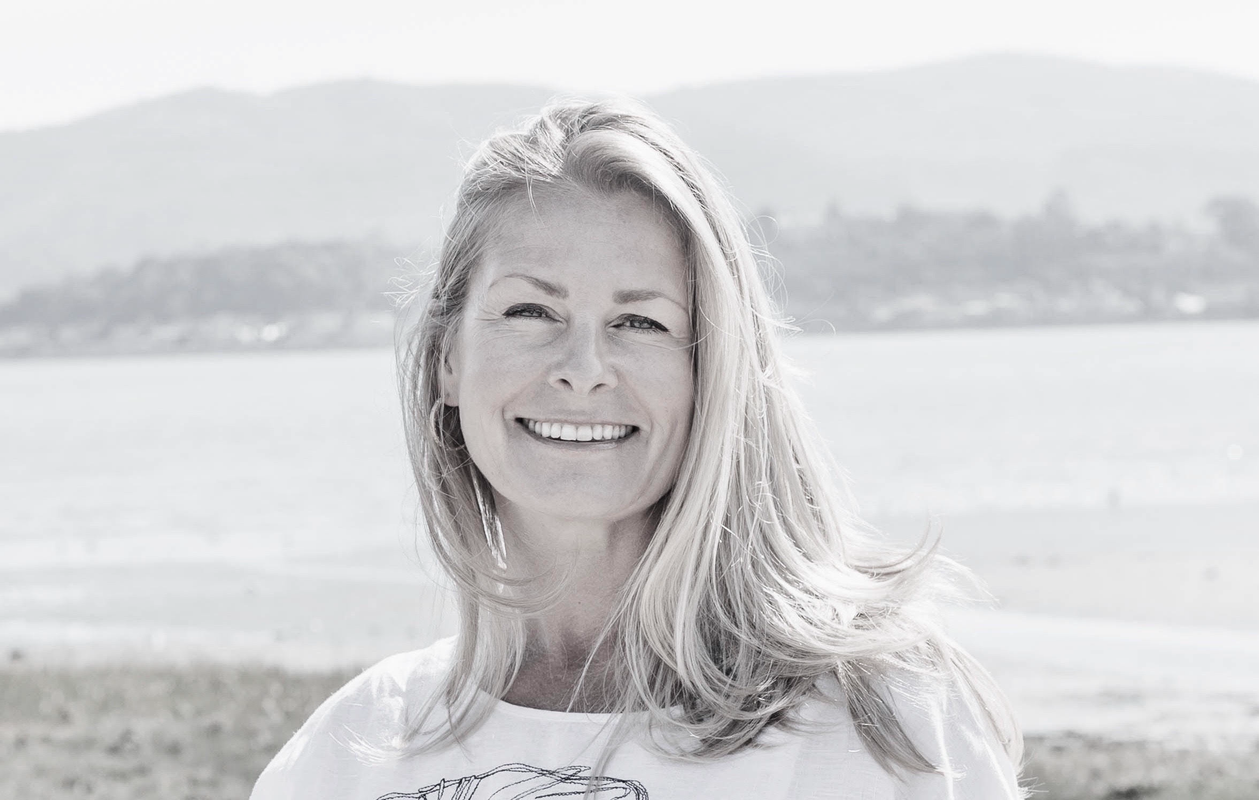 Introduction to the Marin Chapter of The Awesome Foundation
I am a trustee with the Marin Chapter of the Awesome Foundation. Each month we expect to provide a $1,000 grant to support projects which address educational and/or community needs and are ingenious, creative and collaborative. We aim to spark dialogue, elevate unique opportunities, deepen conversations and provide community-wide benefits.
We are looking for creative individuals to support with our grants, so please view our website and submit your requests online.
Feel free to email or call me with any questions &/or if you want to get involved too!!
Climate Ride Patagonia!
This coming February I will spend 7 days biking 100+ miles and hiking 60+ miles through Patagonia, to raise money for Climate Ride, an organization that I wholeheartedly support.
Like many of you I consciously strive to do my part to improve the condition of our planet as part of our day to day lives, but I want to do more. Climate Ride offers active fundraising activities to raise awareness of climate change, sustainable solutions, and active transportation advocacy. Climate Ride can do so much more to effect positive change at scale than we as individuals can do.
The health of our planet, economy, and communities is at stake. Right now, it is more important than ever to work toward a sustainable future. A great way that you can help do something meaningful, substantial and concrete is to support my fundraising.Your donation will benefit the programs and efforts of Climate Ride including their community scholarships for young sustainability leaders. Please help me to grow Climate Ride to become an advocacy powerhouse that engages people in the world of active environmental philanthropy and sustainable solutions.
You can make a secure online donation today by clicking on the link below. You'll automatically receive an acknowledgment and I will be notified. All donations are tax-deductible.
Please consider donating to this worthy cause and thank you for helping to make a difference for our children's tomorrow!
With my sincere gratitude,
Sharon