Market News
Ratio of Withdrawn (No-Sale) Listings to Sold Listings
Last year saw a tremendous jump in the number of listings pulled off the market without selling in November and December - this was a particularly volatile time in financial markets and interest rates were relatively high. The situation with both of those factors has changed dramatically in 2019, but it is too early to see how that will affect the number of listings withdrawn in the last 2 months of this year.



The Fire-resistant Home Is Coming to California, and Here's What It Looks Like!
It was a miracle.The Santa Rosa family home of Howard Booster survived the raging flame front that devoured nearly his entire neighborhood at about 4 a.m. on October 9, 2017, amid the Tubbs Fire, among the deadliest and most devastating infernos in California history...
Read more
here
.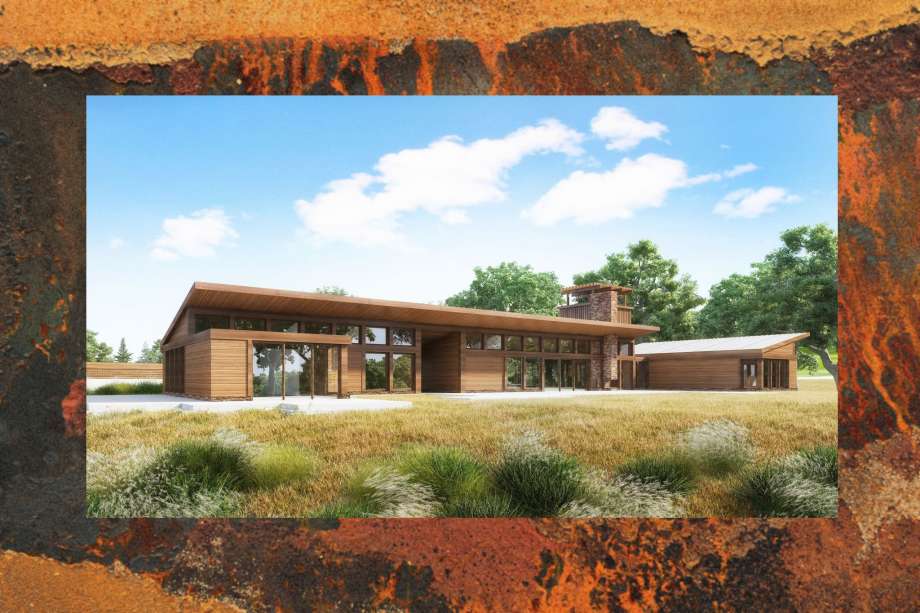 Two outstanding Compass programs available to my clients!
Concierge Capital
Visit Sharon Kramlich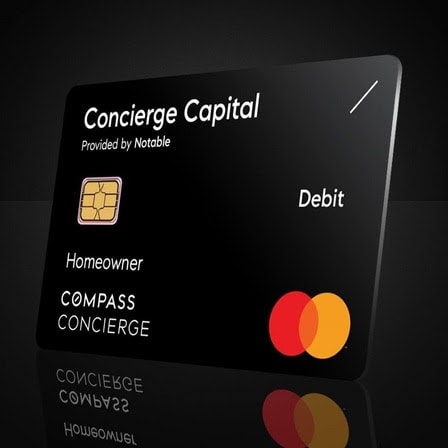 Concierge Capital is a new way to get funds directly to my sellers - with a custom Compass Debit Card or ACH deposit. This program allows clients to easily access funds, select vendors and services flexibly, and pay vendors directly with Concierge Capital. Compass has partnered with Notable, an independent lender, to provide no upfront cost, 0% APR loans to qualifying sellers.
Sharon Kramlich

With Compass Bridge Loan Services gain access to:
Competitive rates and dedicated support from vetted lenders, Better.com and Freedom Mortgage.
&
An exclusive offering to have no out-of-pocket costs for up to 6 months.
Purchasing power to make a downpayment without having to sell their existing home.
Ability to move fast without rushing to sell.
Opportunity to sell on your terms and watch from the comfort of your new home while your old house sells at the optimal time.


Property Tax Due Date and Impact of new Tax Laws
We are approaching time to pay Property Taxes. The first installment --half of the total amount due (covering the fiscal year from July 1st, 2019 -- June 30th, 2019) was due on November 1st but is late after December 10th. I used to advise people to pay both installments by December 10th if you can afford to do that so that you can write off the entire amount from your income taxes for that year. But now with the new federal tax law in effect, starting with the 2019 taxes you can only deduct up to $10,000 in property taxes and other state taxes per year. So if your property taxes are more than $10,000, you might as well just pay one installment now and then pay the second installment right before the April 10th due date. Consult with your CPA on this to be sure, but it seems that the incentive to pay both installments at once is now gone for most people.


Interest Rates and Effect of New Tax Laws on How Much Interest Can Be Deducted -- Favoring Investment Properties
Interest rates are still historically low. You have likely heard about the Fed making cuts to the federal funds rate, but that does not automatically translate to lower mortgage rates. Mortgage rates remain very attractive which has fueled the entry level real estate market especially. At a recent California real estate meeting, the sentiment from the "experts" was that interest rates would not likely rise significantly in the next year. That would be good for the real estate market, of course. The possibility of rates possibly rising does create a sense of urgency to purchase.The new tax law has now reduced the maximum loan amount that a buyer can deduct interest off of from $1 million to $750,000. This discourages existing homeowners from wanting to refinance and lose their existing $1 million mortgage interest deduction, and it also impacts how much mortgage debt a new buyer wishes to take on. This could impact a buyer's decision about how high a price they are willing to pay. For rental properties, however, all mortgage interest, property taxes, management fees, repairs, everything can be deducted from rental income as rental costs.


Around Marin
We are a retail seafood business bringing thoughtfully sourced seafood direct to local consumers in a variety of settings.
We exist to tell you the story of where your fish comes from, how it was caught, and who caught it. How cool is that?!!
Thursday, December 5, 2019


5:00 PM 7:00 PM


Bon Air Center Greenbrae CA (map)


Google Calendar ICS
Bon Air shops and restaurants and the Larkspur Chamber of Commerce welcome the community to a festive holiday stroll and free evening of bubbles, small bites, trunk shows, shopping fun and Dickensian-dressed carolers. Shops will offer demos, holiday gift ideas, stocking stuffers and sidewalk specials along, brightly lit promenade beautifully decorated for the season.
Please join The Tiburon Peninsula Chamber of Commerce at our annual holiday festival on Saturday, December 7th from 1 - 5 pm at Point Tiburon Plaza. Children, young and old, will enjoy variety of festivities such as train rides, horse drawn carriage rides and gingerbread house decorating. Prepare to be delighted by live music performed by the local school and community choir and bands.
Mill Valley's landmark annual holiday celebration, featuring a massive slide, Santa, a full day of live entertainment and music, children's activities, amazing local food and Tree and Menorah Lighting ceremonies, is almost here. See you on December 8!


Sale Pending


Middle Ridge Retreat,
Easy walk to town!
200 Summit Avenue, Mill Valley
Listed at $1,845,000
Mid-century modern home located in the wonderful Middle Ridge neighborhood of Mill Valley. Four bedroom, two and a half bathroom main house plus a separate one bedroom apartment.


Decks, views and privacy abound!


Walk to town and schools!


Some of my own Philanthropy..
Introduction to the Marin Chapter of The Awesome Foundation
I am a trustee with the Marin Chapter of the Awesome Foundation. Each month we expect to provide a $1,000 grant to support projects which address educational and/or community needs and are ingenious, creative and collaborative. We aim to spark dialogue, elevate unique opportunities, deepen conversations and provide community-wide benefits.
We are looking for creative individuals to support with our grants, so please view our website and submit your requests online.
Feel free to email or call me with any questions &/or if you want to get involved too!!


Climate Ride Patagonia!
In February of 2020 I will spend 7 days biking 100+ miles and hiking 60+ miles through Patagonia, to raise money for Climate Ride, an organization that I wholeheartedly support.
Like many of you I consciously strive to do my part to improve the condition of our planet as part of our day to day lives, but I want to do more. Climate Ride offers active fundraising activities to raise awareness of climate change, sustainable solutions, and active transportation advocacy. Climate Ride can do so much more to effect positive change at scale than we as individuals can do.
The health of our planet, economy, and communities is at stake. Right now, it is more important than ever to work toward a sustainable future. A great way that you can help do something meaningful, substantial and concrete is to support my fundraising.Your donation will benefit the programs and efforts of Climate Ride including their community scholarships for young sustainability leaders. Please help me to grow Climate Ride to become an advocacy powerhouse that engages people in the world of active environmental philanthropy and sustainable solutions.
You'll automatically receive an acknowledgment and I will be notified. All donations are tax-deductible.
Please consider donating to this worthy cause and thank you for helping to make a difference for our children's tomorrow!
With my sincere gratitude,


Sharon xoxo